Discover more from Cannon Stats
Stats and analysis for all things Arsenal from Adam Rae Voge and Scott Willis. Going deep into match analysis, player scouting, transfer business and rumors, squad-building, and general transfer coverage.
Over 4,000 subscribers
Arsenal Approval Rating: December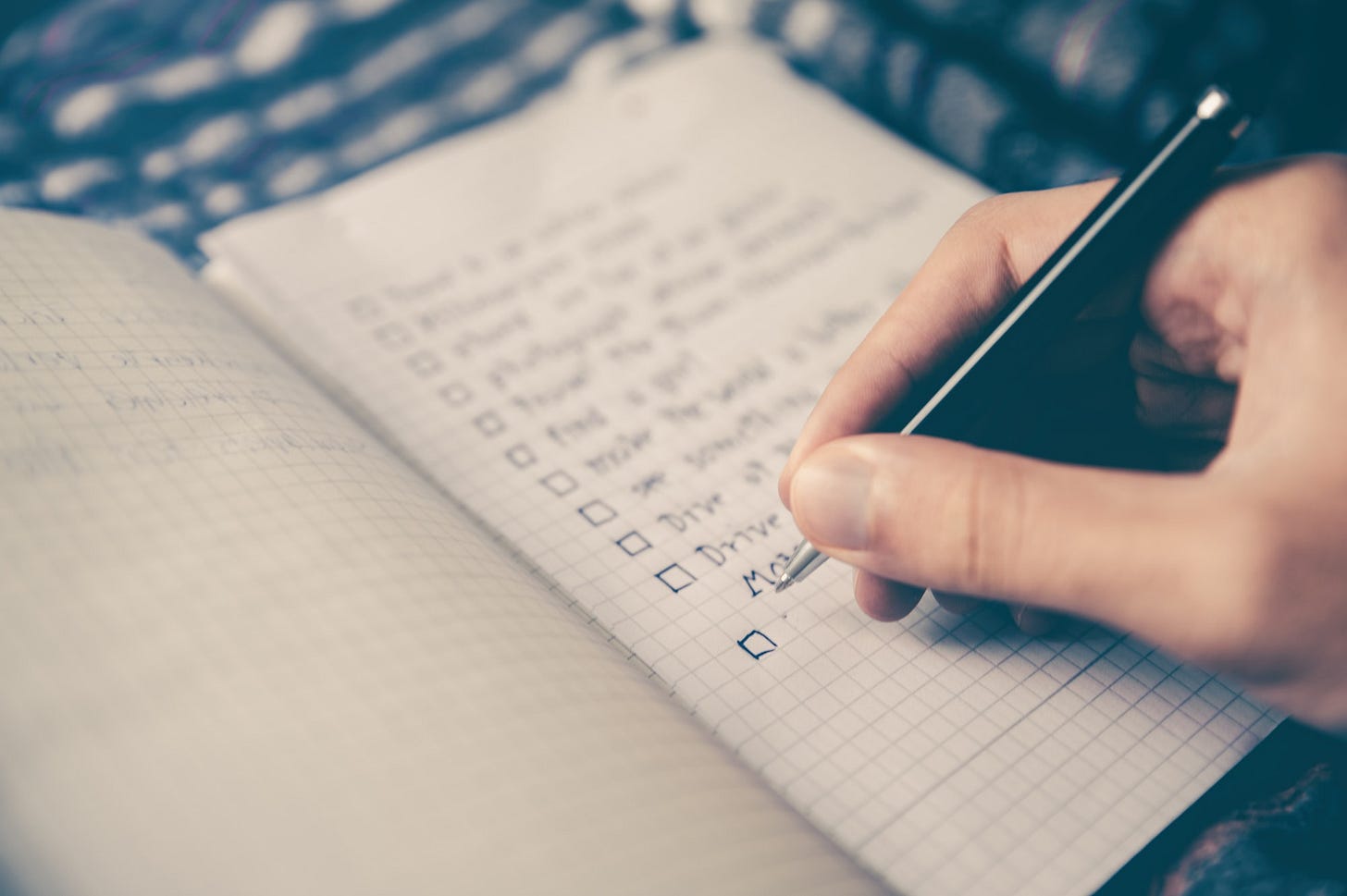 I asked earlier this week for people to fill out the monthly survey for how they feel about Arsenal and now it is time to look at the results. If you want to see how things turned out last month the results are here.
For this month, the survey was open from the 1st to the 5th of December with 699 people responded to the question. Between this survey and the last one Arsenal played 7 matches, 4 in the Premier League (1 win) and 3 in the Europa League (3 wins), with an aggregate scoreline of 13 to 7 (2 to 5 in the Premier League).
Overall Team Approval
The overall feeling around Arsenal is mostly unchanged from last month with the positive feelings up 3 point from 38% to 41%. This isn't too much of a surprise as the general form Arsenal has been very mixed, with a great win away to Manchester United followed by three Premier League losses, with 3 Europa League group stage wins in between.
Less than half of you all think that things are getting better but it is a more positive opinion than last month where only 40% said things are getting better.
This month I also asked what people would view as a successful season and where people thought Arsenal would finish.
The majority of people (54%) said that for this to be a successful season Arsenal would need to finish qualifying for the Champions League, with 5th to 7th rounding out most of the other opinions.
However most of you do not believe that Arsenal are on track to meet these goals. Only 7% still have hope for finishing in the top 4, with 56% of you thinking that the most likely position for Arsenal is the 5th to 7th range with the rest predicting that Arsenal will likely be without even Europa League soccer through league finish.
Approval Ratings by Position
The defense continues to be the area of the Arsenal team that you all have the most confidence in.
People who vied the attack in a positive light has gone has made some rebound from the lows of only 6% approval last month. Arsenal did score nearly 1.9 goals per match between this survey and last month but almost all of those goals came during the Europa League. Arteta is working on tweaks for things with his formations and tactics but so far that has not resulted in goals, especially from open play, in the Premier League.
The opinion of defense is holding strong. That is backed up with just 1 goal conceded per match between surveys.
Lastly is midfield, this one has seen the biggest change since last month, dropping from 27% approve to just 7% this month. I can't say that I am surprised because I think my sentiment about the midfield has shifted in that same direction. One of the things that this month has illustrated to me is that the depth of the talent at midfield is very bad, with Thomas Partey not able to be picked the Arsenal midfield has looked very slow and plodding. The ability to link the defense and attack has also been serverly lacking in my opinion, this is an area of major concern for me and by the looks of things you all as well.
Approval Ratings for Specific People
Support for Arteta is holding strong, even with the uneven results Arsenal have produced. I am happy to see that Arsenal fans don't seem to be turning on the manager quickly during a rough patch for the team.
I do think the festive schedule will certainly test this because things can deteriote quickly for Arsenal with the matches coming in rapid succession.
People are still slowly forming an opinion on Edu with a third of people holding a neutral view of his performance. I think a lot of that is that he has really only had a prominant role during one transfer window so far.
Interestingly Arsenal fan's are slightly more positive about the view of the talent level at Arsenal this month. Trying to project my own feelings on this, I would say that this more due to the performances of the acedemy kids instead of the recent players Arsenal have signed.
Finally KSE, a majority of you all disapprove of their performance but the amount of people actually approving continues to creep up. This has gone from 6% to 11% to 22% to 28% this month.