Discover more from Cannon Stats
Stats and analysis for all things Arsenal from Adam Rae Voge and Scott Willis. Going deep into match analysis, player scouting, transfer business and rumors, squad-building, and general transfer coverage.
Over 4,000 subscribers
Arsenal Approval Rating: January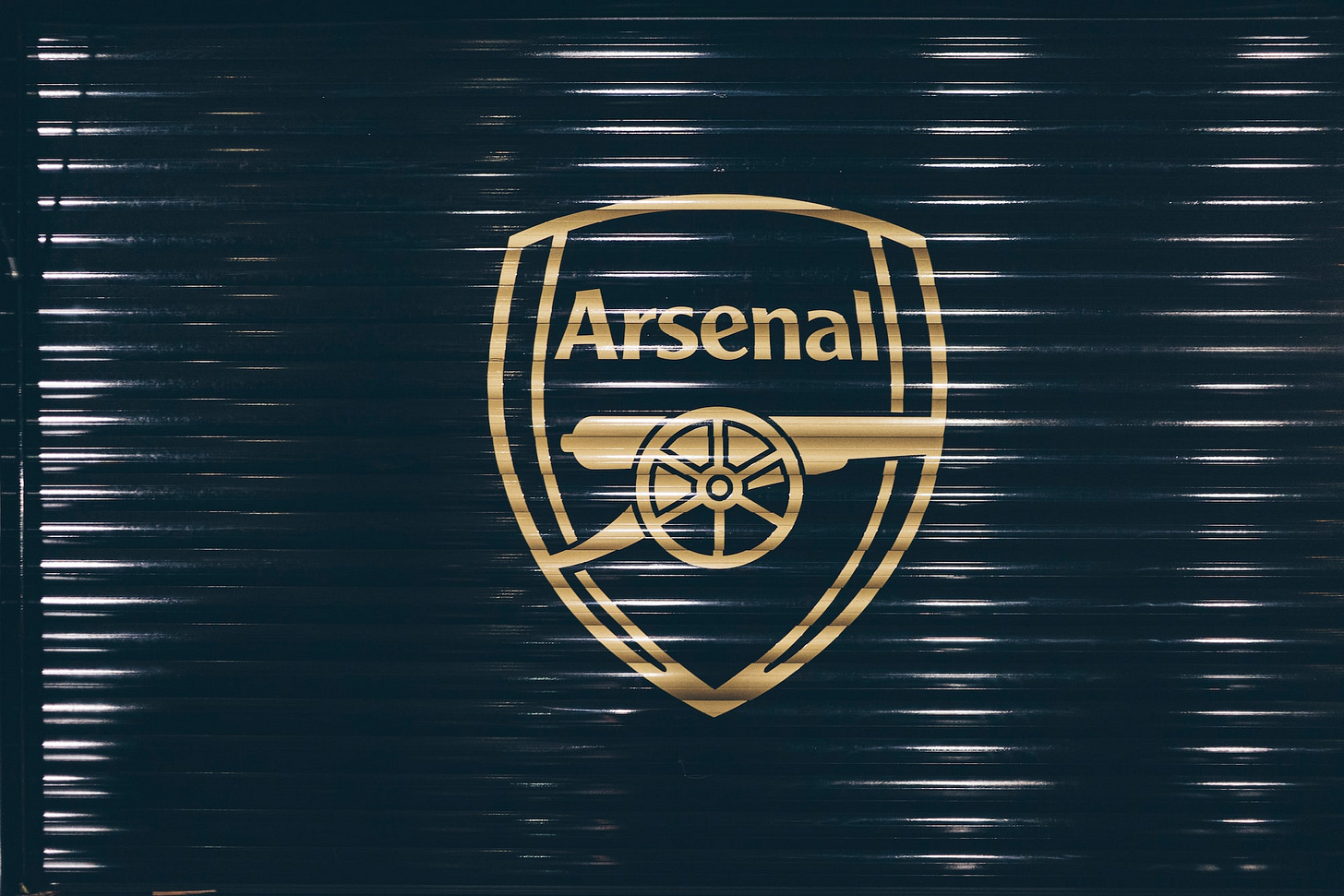 I asked earlier this week for people to fill out the monthly survey for how they feel about Arsenal and now it is time to look at the results. If you want to see how things turned out last month the results are here.
For this month, the survey was open from the 3rd to the 6th of January with 1,080 people responded to the questions. Between this survey and the last one Arsenal played 9 matches, 7 in the Premier League (3 wins), 1 in the Europa League (1 win) and 1 in the Carabao Cup, with an aggregate scoreline of 15 to 13 (10 to 7 in the Premier League).
Overall Team Approval
The overall feeling around Arsenal is improved quite a lot going from 41% last month to 62%. I do think that a lot of this is based on three wins in a row, especially when one of them came against a big rival. I think that a lot of the positivity comes from the very impressive win that happened right before the survey went live.
The trend of the fans feeling that things are getting better with the team continues with a large improvement this month. 78% of people think that things are getting better, up from 47% last month and 40% the month before.
Where you all think that Arsenal will finish this season has improved as well. The consensus remains that that Arsenal will finish in the 5th to 7th range with 62% of the respondents picking this, up from 56% last month. The next highest position was the 8th to 10th range (this is still where I am at). Lastly I want to shout out the one person who thinks that Arsenal will be a part of the title challenge.
Approval Ratings by Position
The defense continues to be the area of the Arsenal team that you all have the most confidence in, but now only slightly.
The fans opinion of the attack improved drastically, WAAAAY TOO MUCH in my opinion, I think there is reason to be optimistic but I am still in the neutral camp until I see more evidence. To be fair most of these people are just on the positive side with only 6% saying that they are very positive about the attack. I think that this is also connected to the performance against West Brom.
The opinion of defense is holding strong. That is backed up with just 1.4 goals conceded per match between surveys, and just 1 goal allowed in the three match winning streak before that.
Lastly is midfield, a pluarality of fans hold a negative view of this position but it is an improvement over last month's survey. I agree that this is still the area where I have the most concerns about the team but perhaps that will change when Thomas Partey returns.
Approval Ratings for Specific People
Support for Arteta is back up over 90%. The support had started slipping last month down to 79% but with an upturn in form it has bounced right back.
I was nervous about how the festive period matches would treat Arsenal but overall Arsenal came away with more points than even the most optimistic fan would have expected.
You can see this in the question about would you fire Arteta, thes results last month the support for giving him more time was still there with over 90% supporting him. That has only improved now, with 97% supporting keeping him in the job. I had probably fall in this same group, I was growing frustrated with Arteta but I wasn't yet convinced that Arteta would be unable to turn it around. I might need to write up this further at some point.
Edu is stuck mostly in the purgatory of a third of people holding both a neutral, negative, and postive view of his performance. I think a lot of that is that he has really only had a prominent role during one transfer window so far.
I am in the neutral but lean disapprove camp, I have massive reservations about the players signed most recently and I don't seem him being the guy setting the vision for the clubs project. I don't have any secret information but it feels like the direction of the club is coming much more from Arteta than Edu, I think that is backwards.
This leads into a new question for this month where I asked about expectations for this transfer window. The majority of people (including myself) expect one new player to come in during this window. Next highest was 0 players, which I agree is the next most likely option. What I really hope from this transfer window is that players that are not part of the long term plan leave, and if any replacements come in that they fit with a long term goal, I don't think that I want to see any short term quick fixes this window.
This is pretty baffling to me, one of the major complaints about Arsenal 6 weeks ago was that this squad looked horrible but now only 9% of fans think that the squad is "bad". Arsenal are doing better, with young players providing performances that the older players couldn't. This still makes me very frustrated with the very costly talent, but to be fair the young players have made the system more functional allowing everyone to look closer to their true talent levels.
For me it comes down to, I think Arsenal are about the 8th most talented team, with a wage bill that is among the top 4 highest. That is a problem and something I disapprove of. It isn't just that Arsenal getting a poor return on their money, its that Arsenal are the 8th most talented team at the moment, while making short term moves that are supposed to boost them into Champions League contention.
Finally KSE, a majority of you all disapprove of their performance. This isn't suprising and honestly I am not sure there is too much that can be done to rehabilite their image in the short term.